Special Operations Weathermen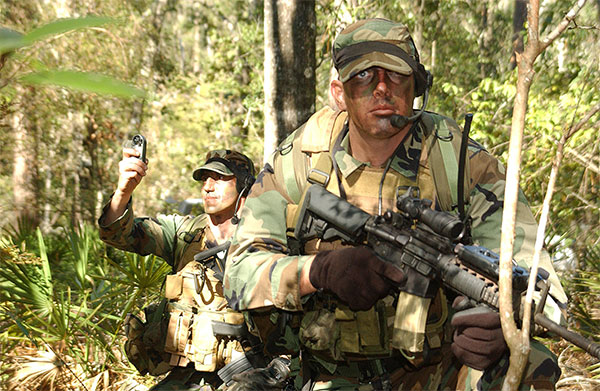 image sourced from public domain | U.S. Air Force Photo
a USAF Special Operations Weatherman keeps a lookout for the enemy whilst his colleague collects weather data.
Special Operations Weather Teams (SOWTs) deploy on covert missions to gather meteorological data ahead of a planned special operation.
Mission planners rely on such data in order to determine a window of opportunity for the proposed operation.