7th Special Forces Group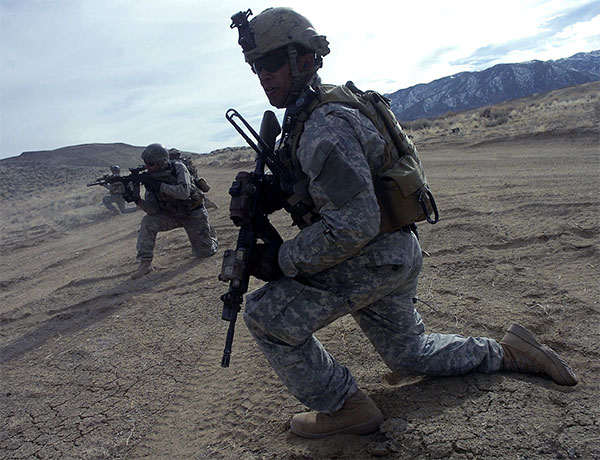 image sourced from public domain | Photo by SGT. Daniel Love, 7th SFG(A) PAO
Green Berets of the 7th Special Forces Group (Airborne) conduct pre-mission training in Nevada, March 2008.
The 7th SFG (A) are normally assigned to the United States Southern Command (USSOUTHCOM) area of responsibility (AOR).
Since 9/11, however, the 7th SFG have carried out numerous operations in Afghanistan.


Army Special Forces are a special operations unit that has the primary role of unconventional warfare (UW).
Special Forces in Afghanistan have established, trained and operated alongside Afghan forces as part of a counter-insurgency strategy.