427th Special Operations Squadron
The 427th Special Operations Squadron (427th SOS) is a secretive AFSOC unit that operates fixed wing aircraft in support of US SOF and CIA operations.
The 427th SOS operates non-standard aircraft such as the CN-235, flying covert insertion, extraction and resupply missions in support of SOCOM, JSOC and the CIA Special Activities Division. The unit specialises in short take off and landing (STOL) operations. Aside from flying such missions, it also trains STOL techniques to pilots throughout the SOF community.
Aircraft operated by the 427th SOS are thought to include
C212-200
C212-300
CN235
PC-6
The 427th SOS is is based at Pope AFB in North Carolina.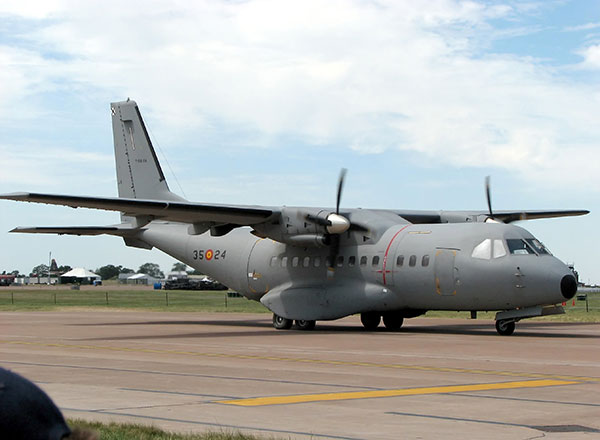 The 427th Special Operations Squadron operates CN-235 Turboprop aircraft which are capable of inserting and extracting SOF via short runways. (Spanish Air Force CN-235 pictured)
photo by wikimedia user Arpingstone | used with thanks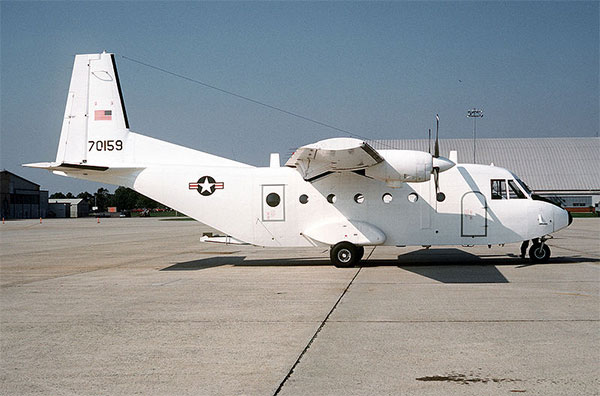 The 427th SOS is also believed to operate at least one C-212-200 and one C-212-300 Aviocar aircraft. (AFSOC C-212-200 pictured - USAF designate the Aviocar as the C41A).
US Dod Photo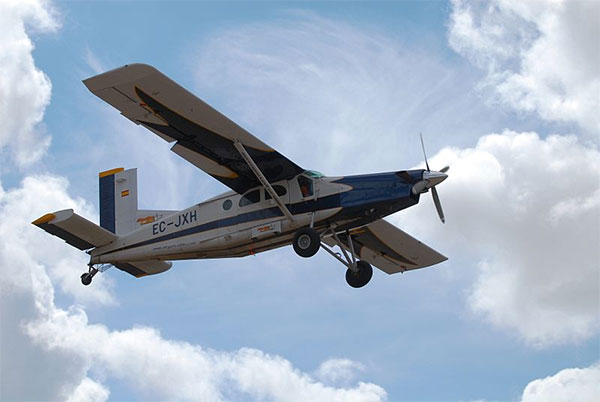 The Pilatus PC-6 is another of the aircraft that the 427th SOS are rumored to operate (civilian PC-6 shown).