United States Army Special Operations
This section of the site features various U.S. Army Special Operations Forces...
JSOC units.
The Army contributes a number of units to the Joint Special Operations Command (JSOC)...
Delta Force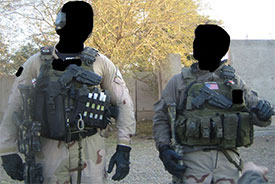 Tier 1 special mission unit that specializes in counter terrorism.
Grey Fox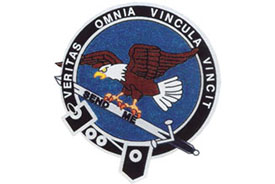 Elite intelligence gathering unit, otherwise known as the Intelligence Support Activity (ISA) or just 'the Activity'.
USASOC
Units under the United States Army Special Operations Command (USASOC) that are feature on this site...
Special Forces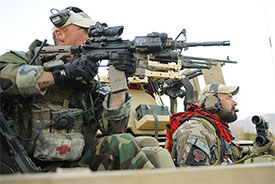 The Green Berets of the United States Army's Special Forces Groups deploy on unconventional warfare operations around the world.
75th Ranger Regiment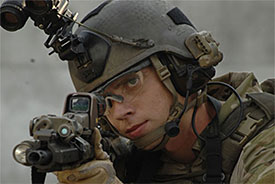 The 75th Rangers are an elite light infantry special operations force that specialize in airborne raids.
Night Stalkers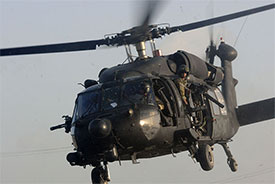 The Night Stalkers of the 160th Special Operations Aviation Regiment (SOAR) are an elite helicopter unit.
Civil Affairs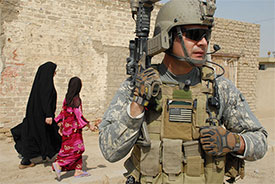 Winning hearts and minds, SOF civil affairs units carry out civil reconnaissance and medical assistance operations/
Military Information Support Operations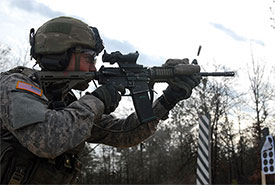 Psychological warfare (PSYOPs) units.
Cultural Support Team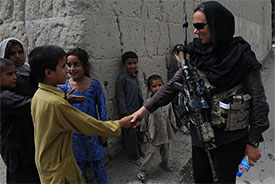 Female operatives who support SOF missions in Afghanistan.
Other Army SOF units
Asymmetric Warfare Group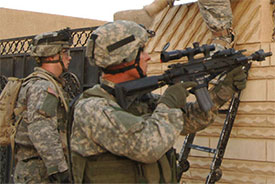 Cadre of advisors and trainers established to fight the war on terror.
Special Reaction Team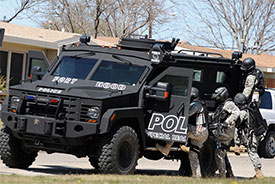 Tactical team of Military Police that protect U.S. Army bases.