United States Navy - Special Operations
The U.S. Navy fields a number of Naval Special Warfare units, including commandos, counter terrorism operatives, special boat teams and specialized helicopter support.
Navy SEALs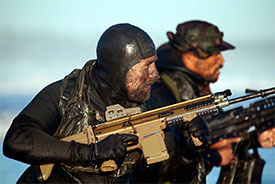 Navy commandos that deploy by sea, air and land.
DEVGRU / SEAL Team 6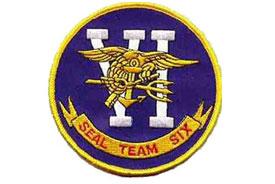 SEAL Team 6, otherwise known as DEVGRU or simply 'the guys that got Osama'.
SEAL Delivery (SDV) Vehicle Teams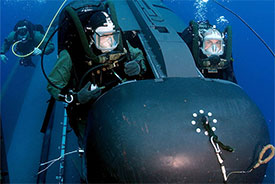 SEAL divers who operate minisubs on covert operations.


SWCCs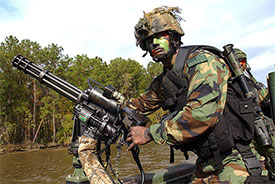 The Special Warfare Combatant-craft Crewmen of the Special Boat Teams carry out special operations at sea and along river networks.
Naval Special Warfare Aviation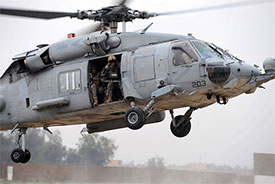 Naval helicopter squadrons that support special operations.